Our Michelle Dress is on the Huffington Post's Gift Guide 2012: 12 Presents Made in the USA:!
The Huffington Post | By Christina Anderson
Posted: 12/18/2012 10:52 am EST | Updated: 12/18/2012 11:17 am EST
My mom has a thing about buying only what has been made in the USA. I'm not sure where her conviction stems from, but right around the time my first child was born, allegations of toxic chemicals in plastic toys made abroad were being blasted from TVs across the nation. Since then, she picks up every item she wants to purchase and checks its origins, and unless it was made here on our shores, back on the shelf it goes.
Her aversion to foreign-made items is admirable -- who doesn't want to support local business? But it means that shopping for her during the holidays takes a bit of research. Thank goodness for companies like Etsy, Pendleton and J.W.Hulme Co. that make items right here in America. Check out items from them and more in our slideshow below.
Read the article here:
http://www.huffingtonpost.com/2012/12/18/gifts-presents-made-in-usa_n_2316336.html#slide=1893515
Buy the dress on sale here:
http://www.vonvonni.com/index.php/sale/von-vonni-michelle-dress.html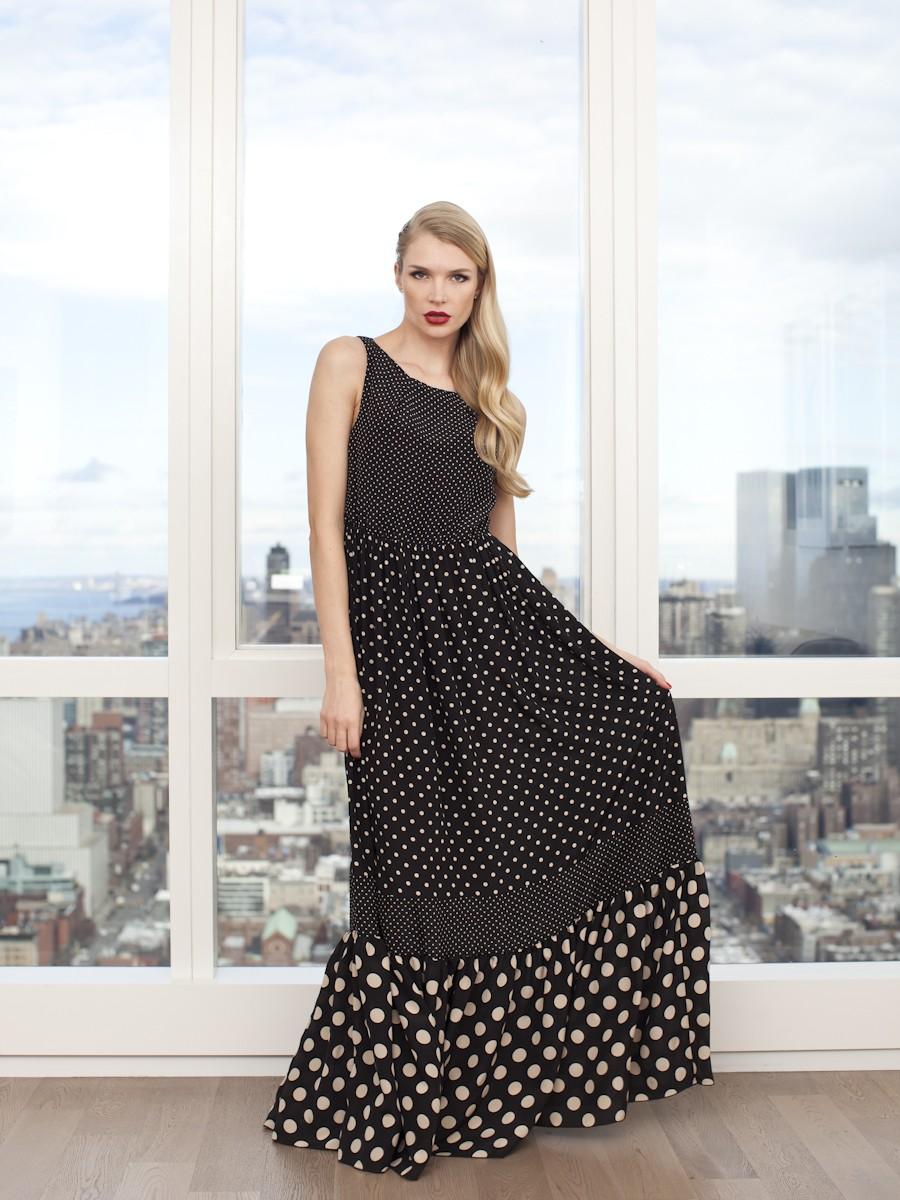 Follow @Von_vonni
Follow @VonVonniBlog
Tweet